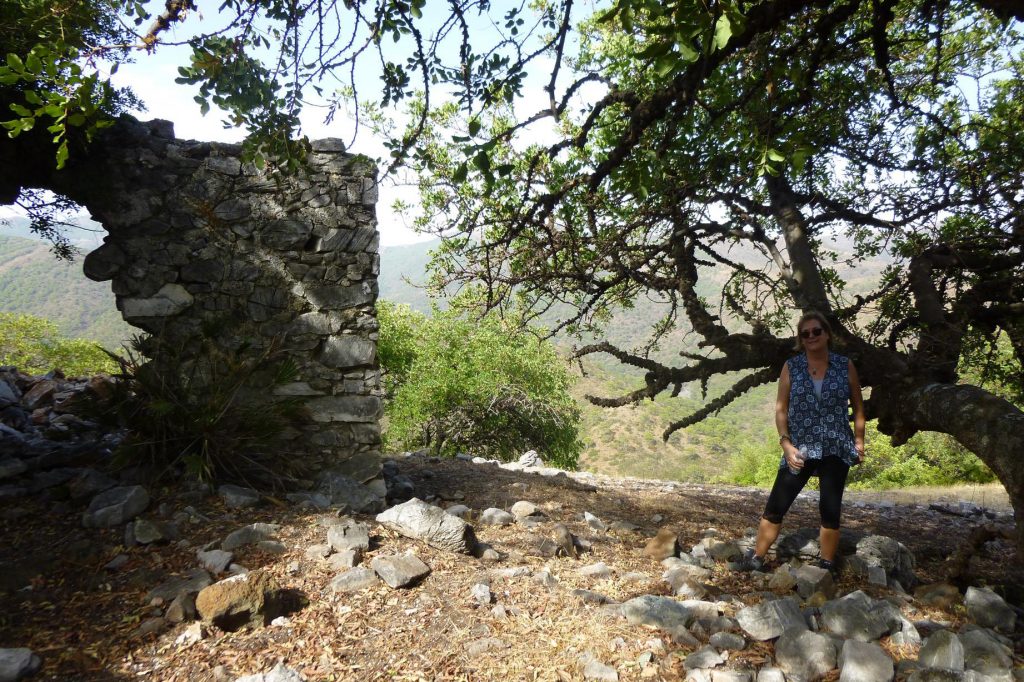 Hi, I'm Jackie and together with my partner Ian, we moved to Estremoz in the Spring of 2020. We have come here to step away from the 'everyday' and are looking for a gentler more old-fashioned way of living. We have bought a typical 'monte' on the outskirts of Estremoz and intend to live as the Alentejo country people do, to a slower, more traditional and wholesome pace, to be as self-sufficient as possible, try our hand at mending and making do, recycling, sharing and bartering…
This website has been put together in the hope of sharing my passion for Portugal, the Alentejo and Estremoz in particular. I hope these pages will not only become a guide to Estremoz and things you can enjoy as a visitor, but also record a journey of our personal milestones in the move to a new country and a new approach to life.
I have lived in Portugal before in the 1980s in Cascais, Lisbon, and although I moved to Spain for work, I always knew I would return to Portugal one day. I understand what it is to have 'saudades' for this country and everything Portuguese—the food, nature, culture, language, music, wine…but most of all the people.
Friends from my 'old life' ask: What will you do there? How will you fill your days? Who will you socialise with?
Hmmm…just watch and see!