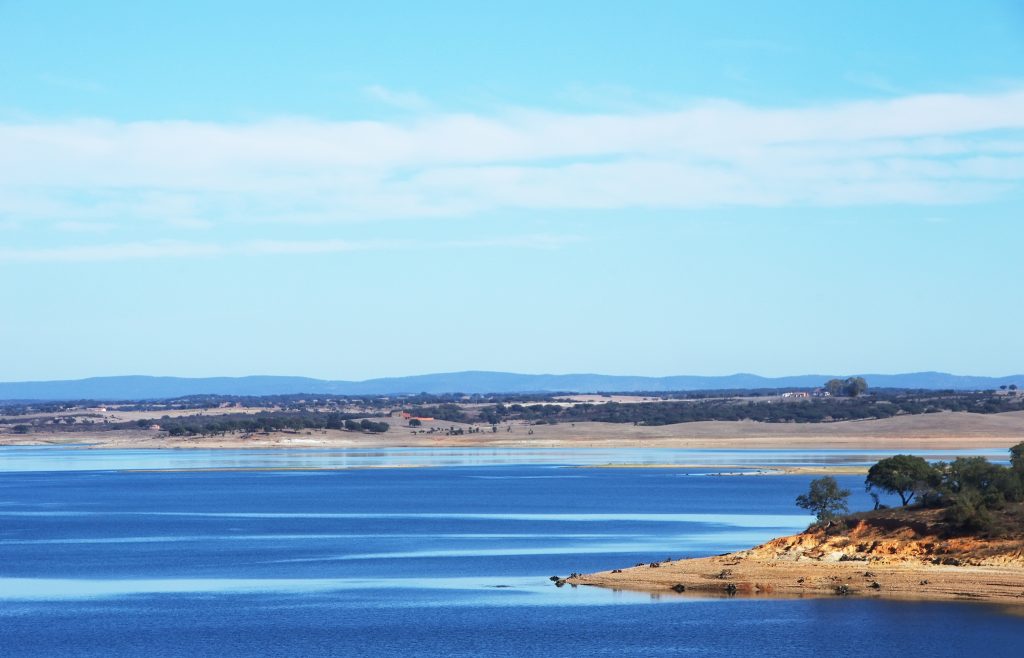 Adventure further afield
For exploring further afield, Estremoz is in a perfect position. Only 1.5 hours drive from Lisbon and 40 minutes from Evora, the capital of the Alentejo, and just across the border from Spain. So you will never get bored of places to visit in the area, what ever your preference is:
– Shopping
– Dining
– Historical sites
– Wildlife
– Bathing
– Sport
Or, just getting lost in the beautiful natural countryside and sleepy villages that time seems to have forgotten
On these pages you will find information and recommendations for the more adventurous among us who don't mind taking a bit of a drive out.