PROPERTY FOR SALE IN ESTREMOZ
Estremoz, in Portugal's Alto Alentejo, is a beautiful place to live; peaceful, healthy, safe and relatively inexpensive…and this is why it is becoming more and more popular with people seeking an escape to a better lifestyle—especially overseas buyers.
You may even say that the town is becoming 'trendy' as the local town council is constantly investing in new cultural centres such as the recently opened tile museum as well as improvements to access, parking and green spaces. As well, we are seeing the opening of more and more fine dining restaurants in the town and chic boutique hotels in the surrounding countryside.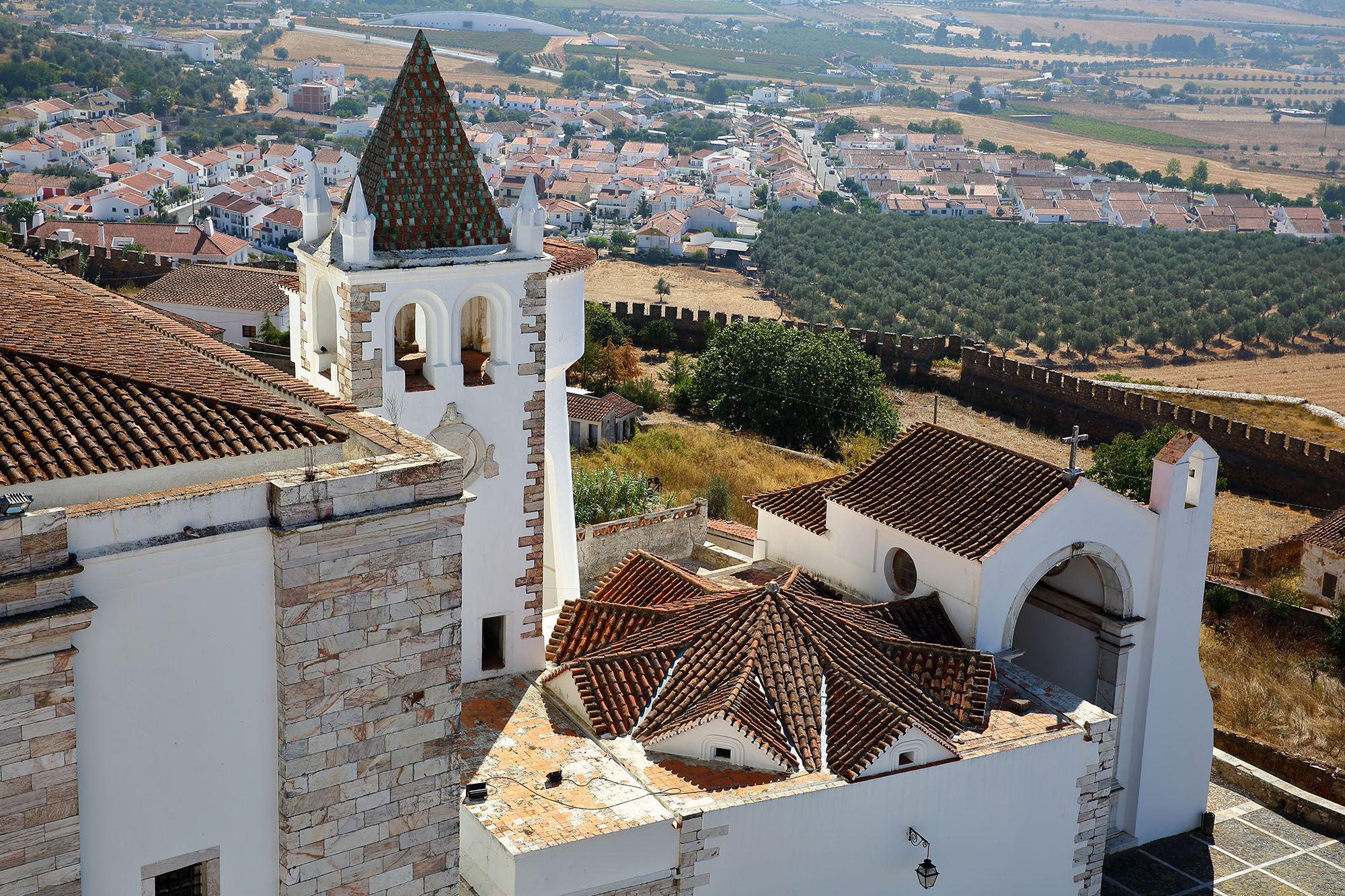 BUYING PROPERTY IN ESTREMOZ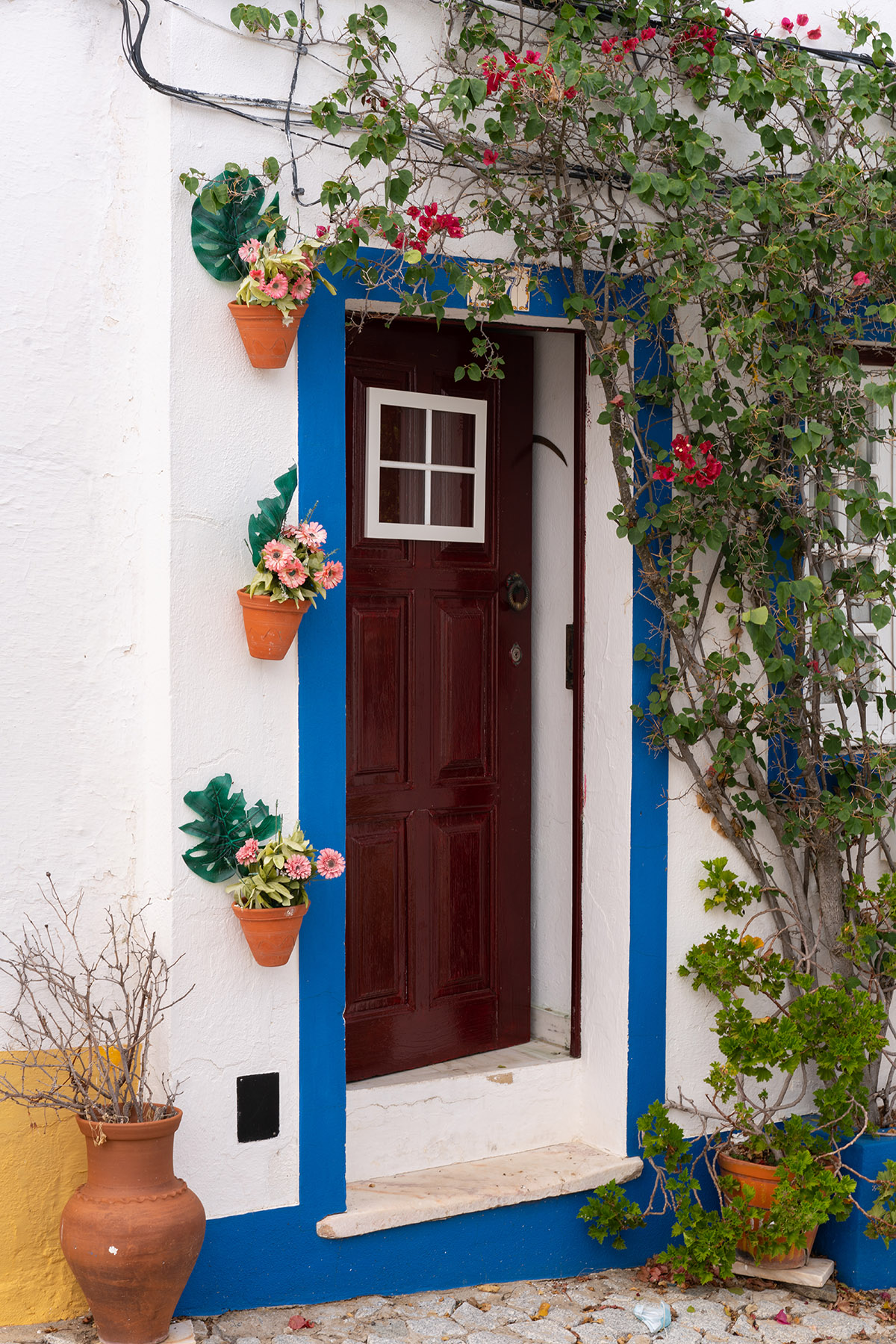 Demand for property in Estremoz is high both for rural, country homes and traditional old town apartments close to the castle. Of course finding the right property for sale in Estremoz is always the challenge and finding the right real estate agent to help you with your search is difficult when you don't know the area or the agents themselves.
We full appreciate this is a dilemma that many people looking for property in Estremoz may face, so we have come up with this new section of the Visit Estremoz website specifically designed to help people who are looking for property for sale in Estremoz.
HOW TO FIND YOUR IDEAL PROPERTY IN ESTREMOZ
We know from first-hand experience that Estremoz is not the easiest place to find property for sale, and this is for a number of reasons:
Many of the properties have been uninhabited for years and may be in a dilapidated state
Owners are often absent, living in Lisbon, or the property is part-owned by several family members
Good real estate professionals can be hard to find, many only speak Portuguese or are unresponsive to enquiries
Lack of 21st century marketing savvy means some of the best homes are not posted online for viewing
Cultural differences and the non-existence of property finders who work on the buyers' behalf to find the perfect property
If you would like our help in finding property for sale in Estremoz
TYPES OF PROPERTY FOR SALE IN ESTREMOZ
Alentejo Montes and Country Properties
Driving through the rural areas surrounding Estremoz you will come across numerous picturesque country homes. The traditional style homes painted in the distinctive blue and white are known as Alentejo montes, and usually feature a substantial garden or land with fruit trees and olive groves. Often situated atop a hill, they offer beautiful views over the fertile rolling plains of the Alentejo region.
Compared with northern European prices, you can get a lot of property for your money as well as the opportunity of living in an authentic Portuguese farm house complete with metre-thick walls, bread ovens, outbuildings, natural wells and traditional walk-in fireplaces.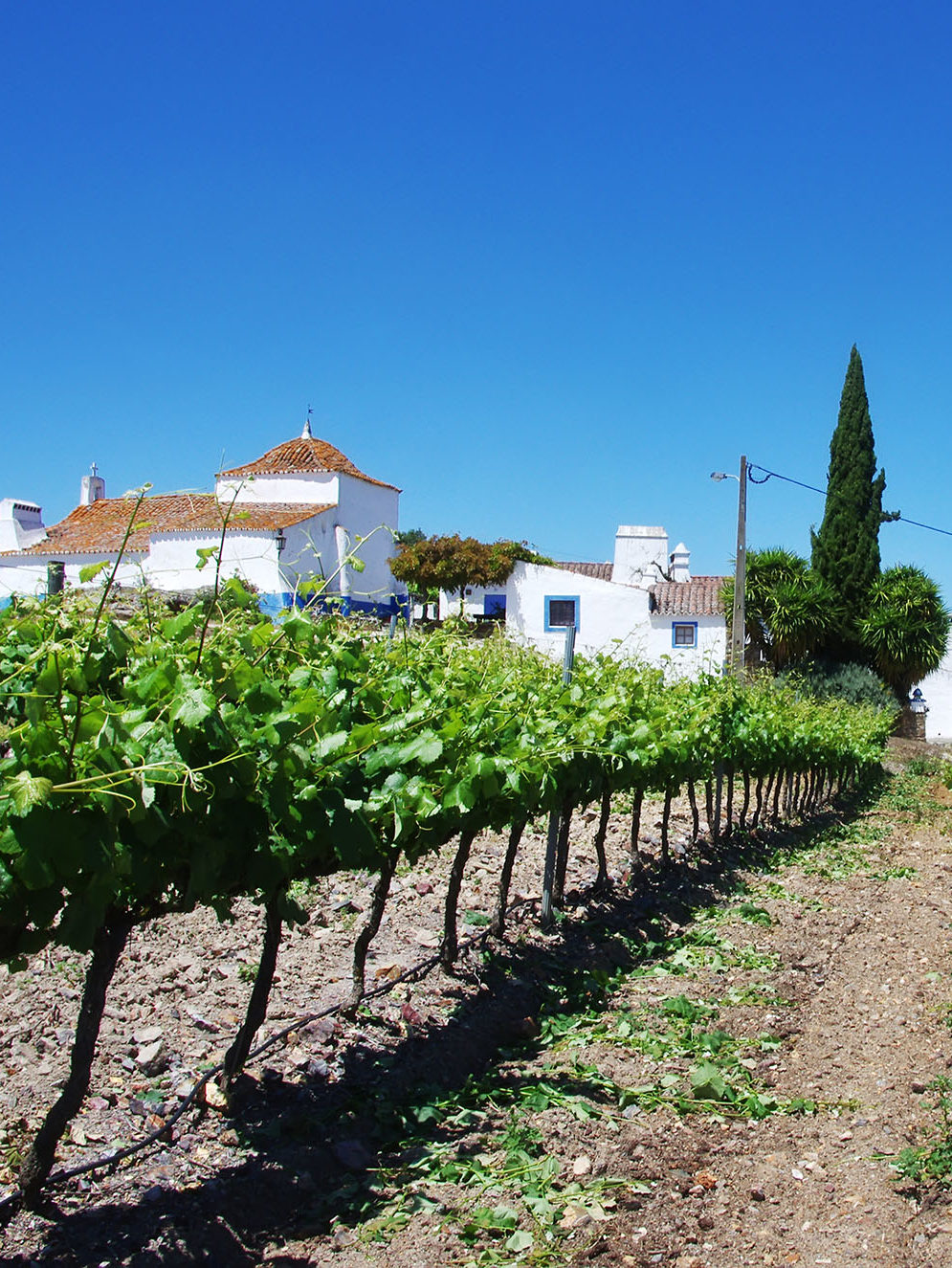 Renovation projects and ruins
The area in and around Estremoz is dotted with unloved properties and ruins that come in all shapes and sizes. Obviously only suitable for the more ambitious buyers who want to take on a building project, this type of property can come with lots of land and beautiful architectural features just waiting for some TLC. Modernising older properties can be a lot of fun, and naturally, the purchase price is much lower when the house is in a dilapidated state of repair. As well as country properties, there are lots of projects in town ranging from small bijoux apartments right up to grand mansions.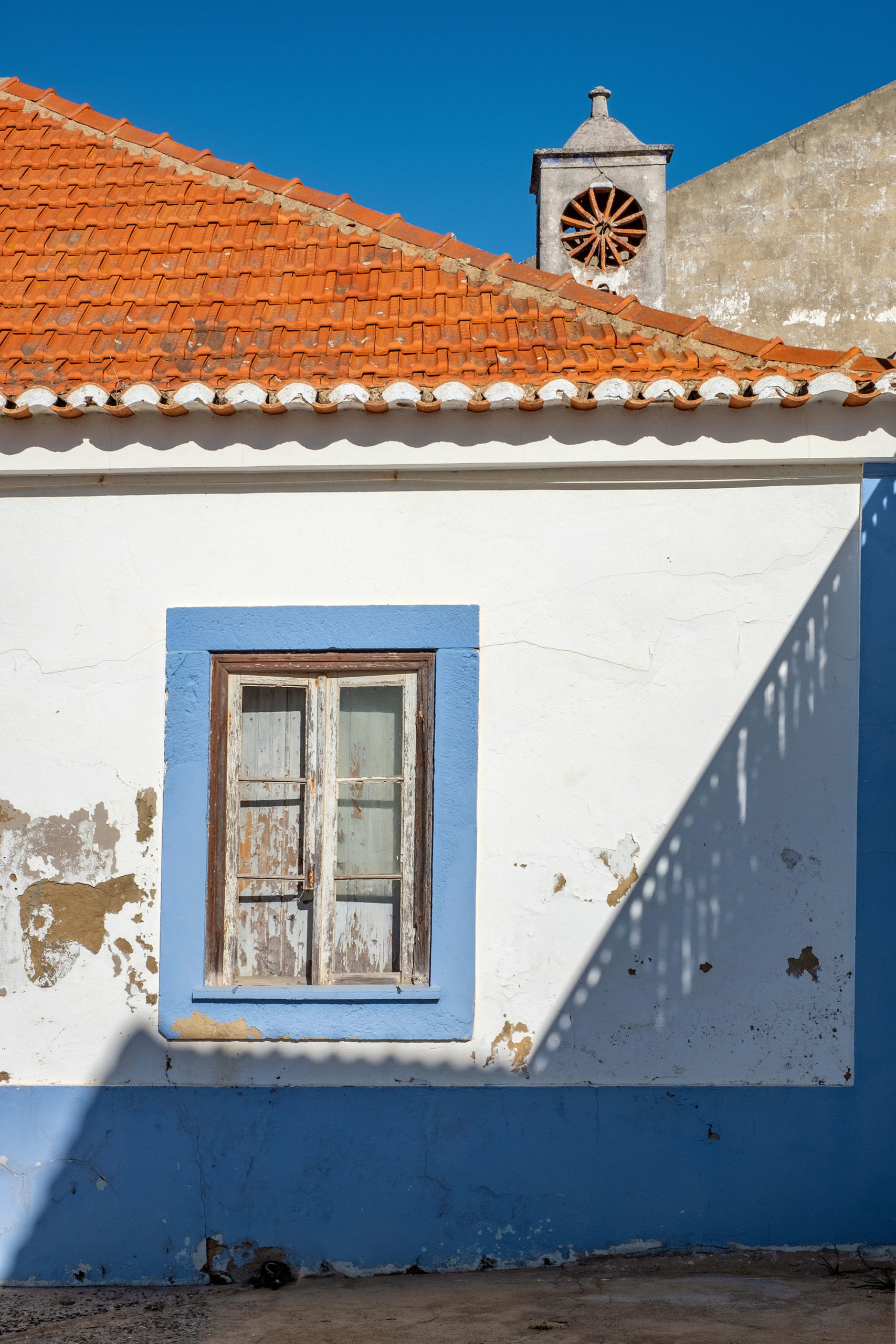 Ancient old town apartments
The old town of Estremoz is protected by the medieval castle walls and homes here are nestled amid a maze of narrow 'pedra calçada' streets. The castle area offers many opportunities to buy a romantic little apartment to use as a holiday getaway home or for fulltime living where you can immerse yourself in real Portuguese culture.
These apartments hold a lot of history in their walls and very often feature hidden rooftop terraces and flower-filled patios—the perfect spot for when you want to shut yourself off from the outside world. Ideal investment properties, a renovated apartment in the Estremoz castle district is perfect for short-term holiday rentals for friends and family, or as a business by renting them out to holidaymakers, locals wanting to get away for the weekend and also visitors from nearby Spain.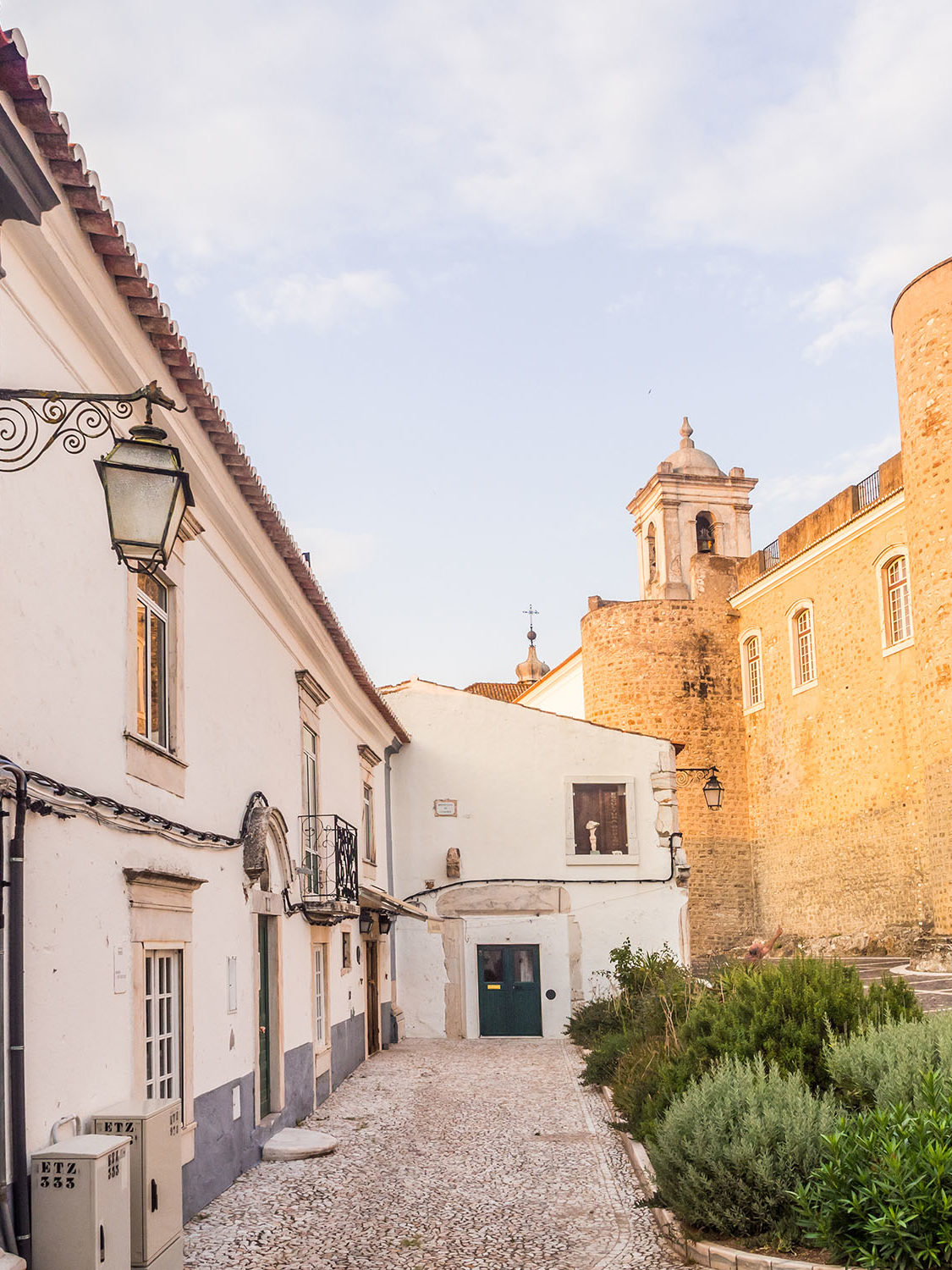 Houses in Estremoz town
Although most overseas buyers are looking for a rural property with land in the surrounding countryside, there are also lots of houses for sale within the town of Estremoz itself. Suitable for people who don't want to have to drive much but prefer all services and amenities close at hand, when in good condition and well-priced, this type of property tends to sell very quickly.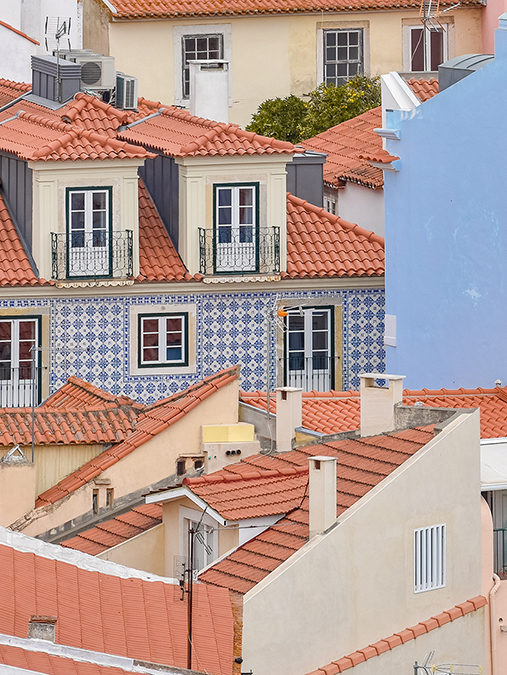 Large farms and country estates
The Alentejo is predominantly an agricultural region and therefore is home to a number of large farms and estates. These are often working farms with either cattle or other livestock, vineyards, olive groves or fruit orchards—or a mix of all of them. Apart from a main house or mansion, they can include stables and paddocks, orchards, swimming pools and separate housing in the form of guest accommodation, which could be used for tourism purposes.
For those not looking to retire just yet, these Estremoz country estates provide an ongoing business or commercial interest as well as a beautiful home.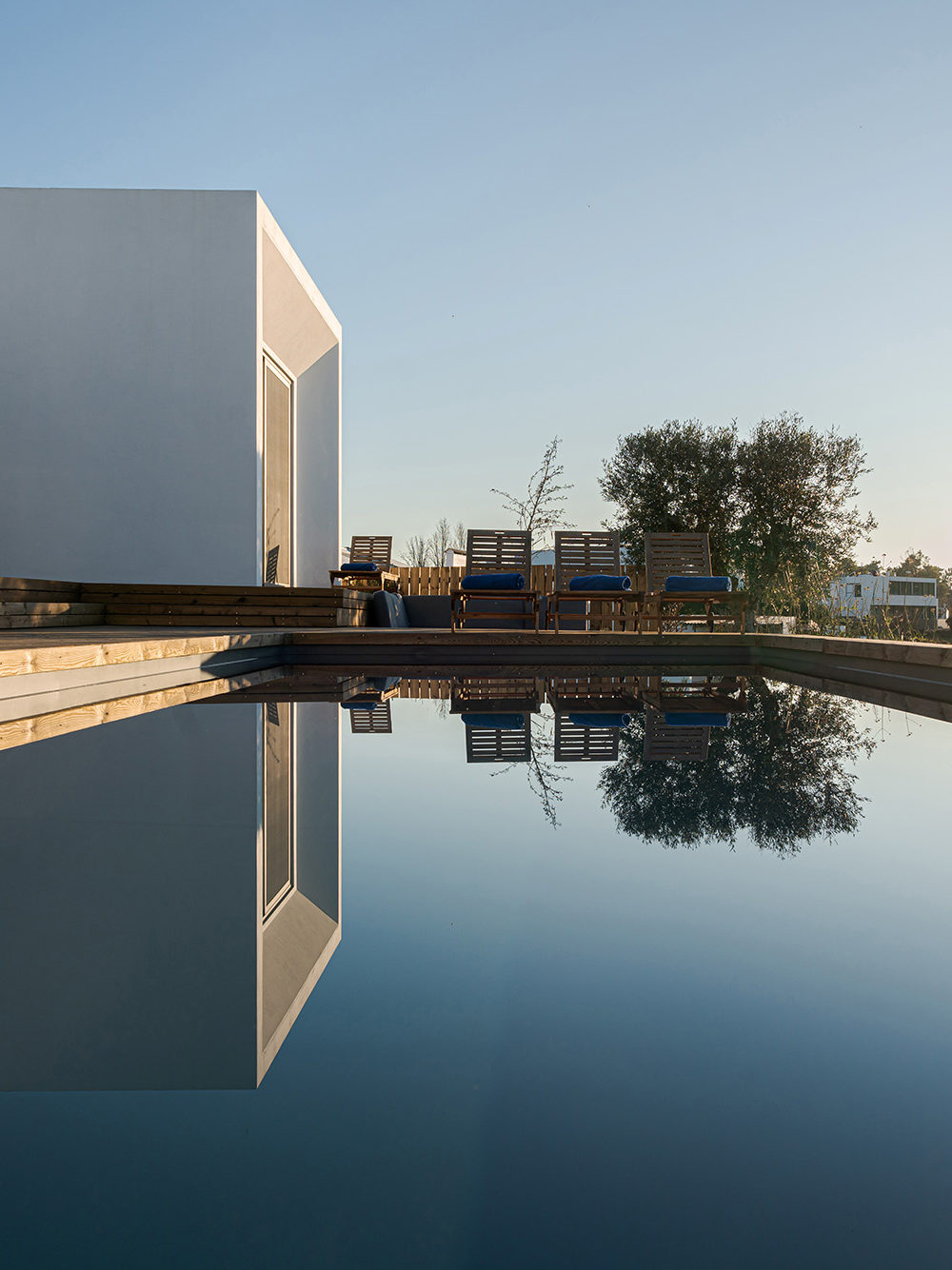 FINDING THE RIGHT AGENT IN ESTREMOZ
There are several estate agents operating in Estremoz, some with an office set up, some working as a franchisee of a larger real estate company, and of course, independent sales agents too.
Most agents tend to advertise their properties for sale on property listing sites such as Idealista and Green Acres, but you will often come across multiple listings for properties with different agents and even at different asking prices.
When searching for our own property, and coming from the Costa del Sol where the real estate market is very competitive and advanced in terms of marketing, we were surprised to find that it was quite difficult to get an independent agent to work as a property finder. We had to make numerous trips to Portugal to view possible properties, but were never offered alternatives or shown similar properties by the agents. We put this down to a lack of initiative, dynamism or professionalism?
We found it very frustrating, as with limited time in the Alentejo each visit we wanted to see as many relevant properties as possible. And this is why we decided to use our experience to help others find they dream home in Estremoz.
Contact us if you would like help in your search for a home in the Estremoz area of the Alentejo
We will be delighted to help you find property in Estremoz. We know which agents have their own properties, which ones have good reputations and more importantly, those to avoid.
All you need to do to get the ball rolling is tell us a bit more about the property you are ideally looking for, with information like maximum budget, minimum bedrooms and where abouts in Estremoz you would ideally like to find a property. Then we will get in touch with the most appropriate agent on your behalf to ensure you receive the very best information and assistance in your search.
Finding a property for sale in Estremoz could not be easier
If you would like help in your search for a home in the Estremoz area of the Alentejo