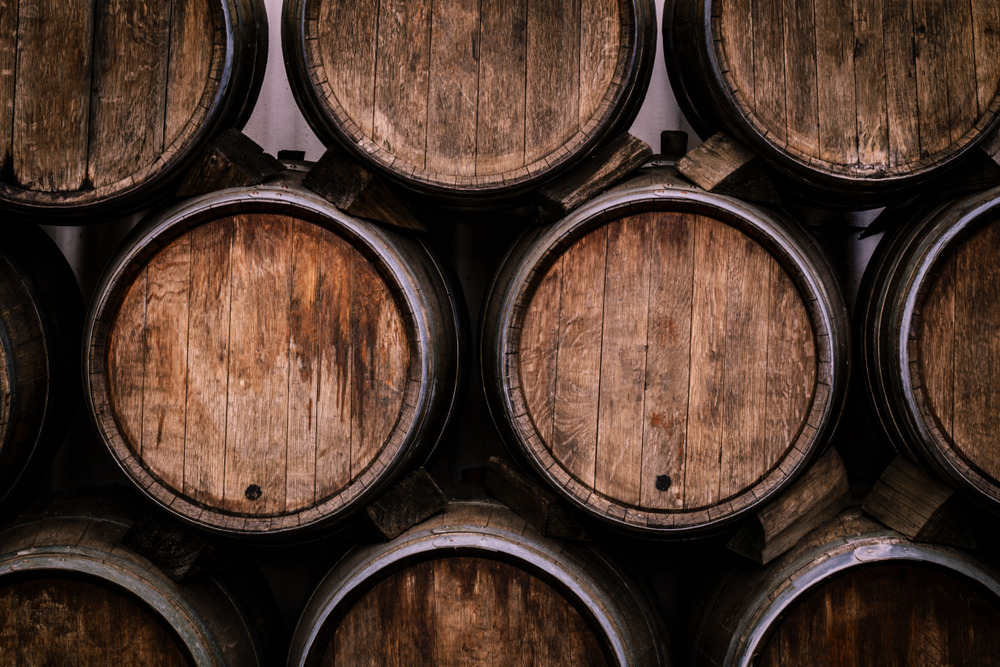 Wine is better…
One of the things I love about Estremoz, the Alentejo and Portugal is the fantastic, relatively unknown and high quality wines that are produced here. When I came here as a teenager, I was only aware of three main regions: The Douro, Alentejo and Vinho Verde in the north of the country, but there are actually 14 different wine regions. Often known as the last frontier, Portugal certainly punches above its weight in the world of wine.
Currently there are around 20 wineries or adegas in Estremoz alone, producing both super-quality reds and whites, ranging from small, independents to larger scale wine-making operations. Many have been in the same family for years and with subsequent new generations have been updated and modernised with the wines evolving to suit today's palette.
Most adegas offer onsite shops where you can buy direct from source, while some feature fine dining or country restaurants as well as guided tours and tastings.
We will do our best to visit them all!
"Life is good, but wine is better."
"Boa é a vida, mas melhor é o vinho."
Fernando Pessoa
Ever come across the sign for Howard's Folly while driving through the industrial estate in Estremoz and wondered what the castle-like building is…
Continue Reading