The simple answer for us is that it felt right.
Last week a woman who served me in the pharmacy asked: Do you live here? And when I confirmed that I do, she said: Why would you come to live here? Why choose Estremoz?
I suppose, it being a difficult time right now with the Covid situation, she thought it a bit strange that a foreigner would choose to up sticks and start a new life in Estremoz, and she queried why we chose an outlying village rather than the town centre where there is more everyday life going on.
So I tried to explain (in my best Portuguese), what we find so attractive about Estremoz and the Alentejo, and replied: we love the tranquillity, the freedom, having our own space around us…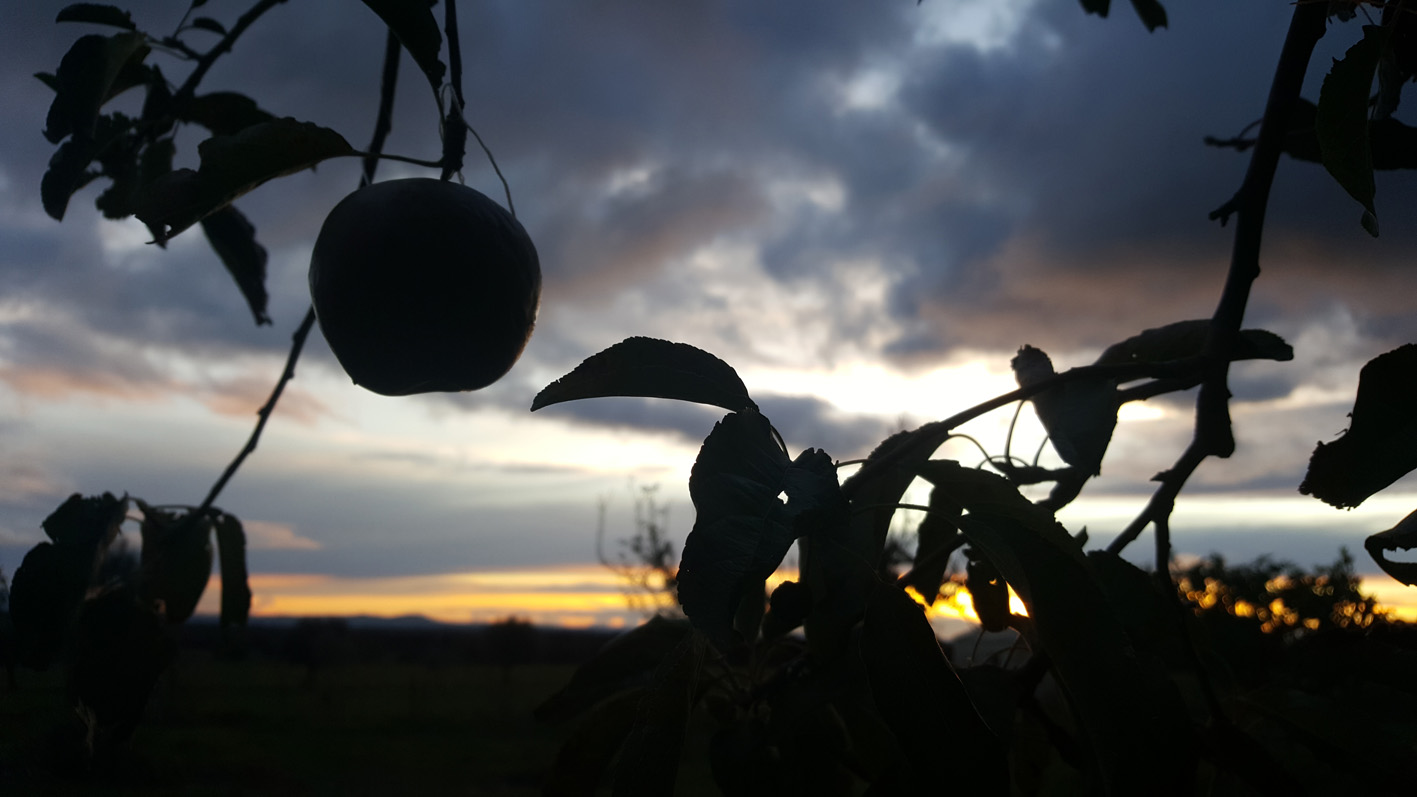 She then asked if I worked: A little, I still have ties with my old company in Spain. She didn't seem very convinced and I'm sure this conversation will continue at a later time, but for now we were interrupted by her colleague saying: Oh Maria, have you forgotten what time it is? Are we not closing for lunch today then?
I use this particular pharmacy in town (Farmacia Grijó) because of all the ones I have visited, I find the staff the most helpful, open and friendly, right from day one when they sold me a €1,80 bottle of Oleo de Amendoas Doces (sweet almond oil) for my skin rather than an expensive face cream—and guess what, it's great!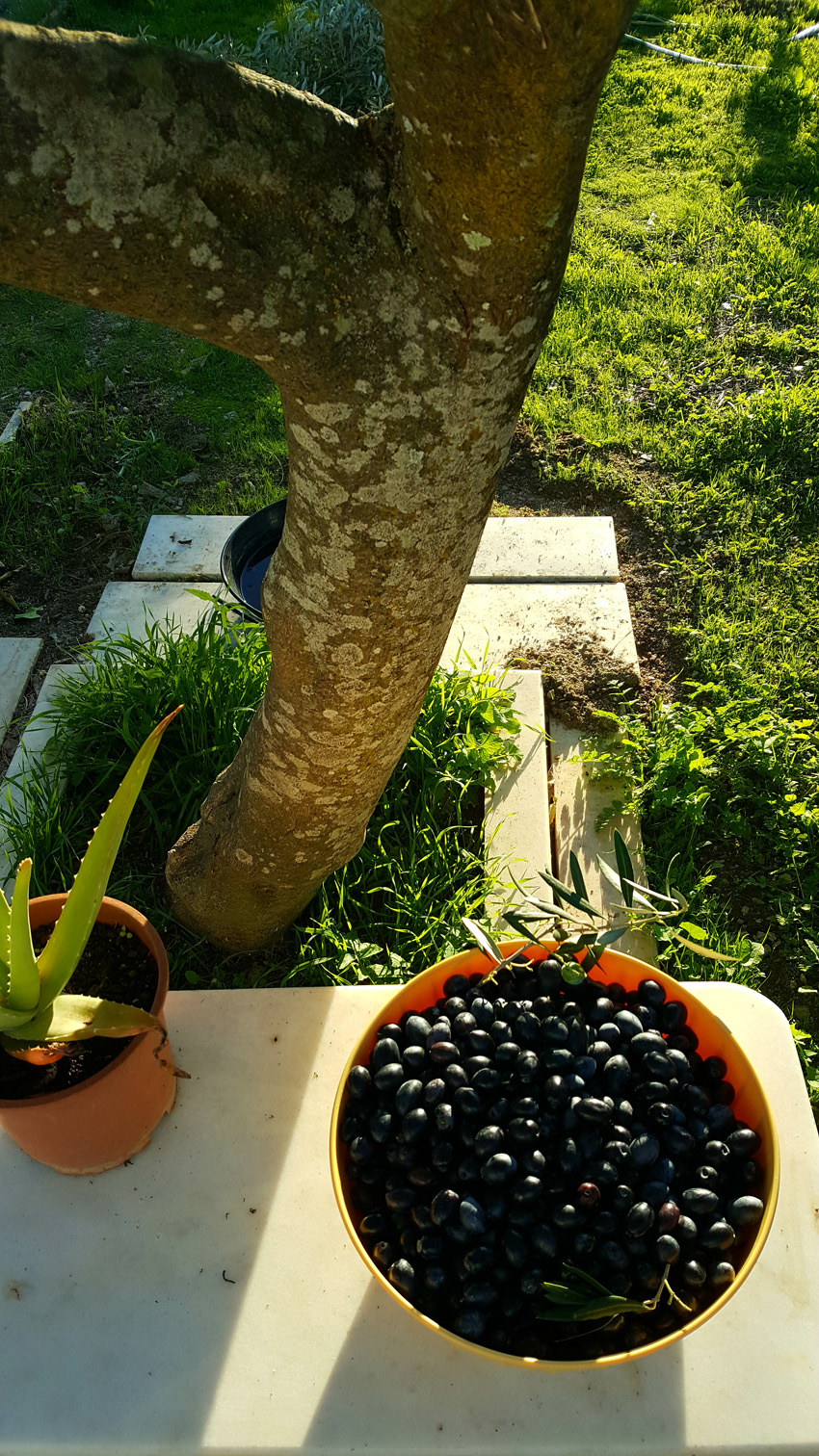 But the conversation made me think, what are we doing here in Estremoz? What led us to make this drastic change in lifestyle, despite many friends and family members being negative and doubtful? Was it push or was it pull?
Well, probably a bit of both. While I understand this is not an option for everyone and many would not like the simplicity of life in the Portuguese campo, or even wish to leave behind the lifestyle we are led to believe makes us happy—but it's not that difficult to come up with a long list of reasons why we love it here and thank the heavens daily for making it a reality for us.
Healthy lifestyle and fresh air
Open skies, gorgeous sunsets and the sound of birdsong
Lots of free Vitamin D from the sun
Planting, tending, nurturing and watching our garden vegetables grow
Simple pleasures: the Alentejo cuisine, passing time in conversations with neighbours and people you meet in town
Learning new skills: self-sufficiency, repurposing, building and repairs, cooking around the available local ingredients
Time to ourselves: to sit and contemplate, create ideas and dreams
Escaping the rat race, work stress, mortgages and taxes
Not worrying about consumerism and what we 'need' to buy next
Bags of time to do what we want with our day be it working together, spending time with our animals, reading, hiking, creating, playing music…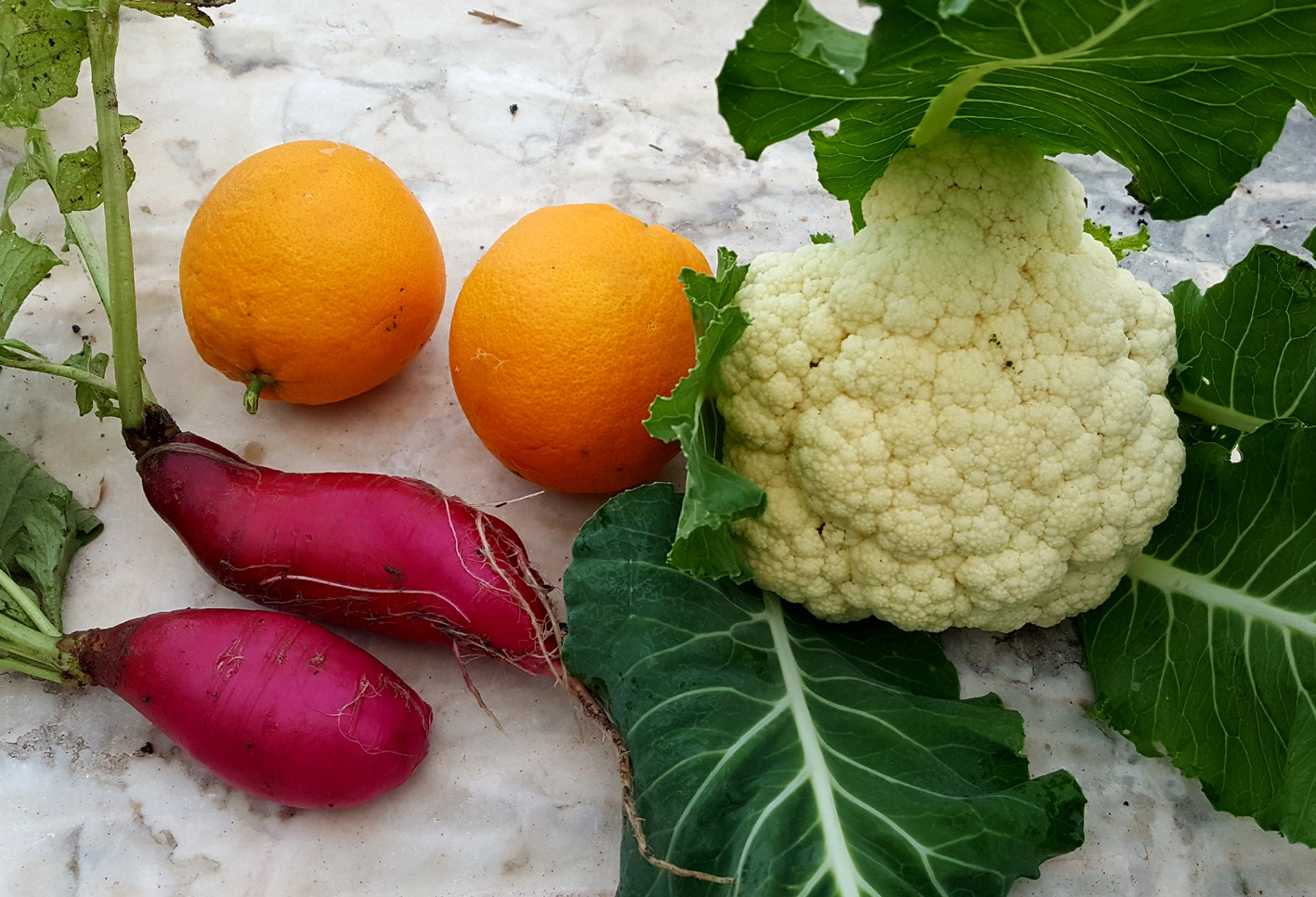 Sometimes it's hard work and there are things that we miss; old friends, a good Indian restaurant, the mountains…but we have no regrets and post-Covid these things will all be accessible again…