One of the things that I most worried about when moving to Estremoz was finding a good hairdresser, but luckily one thing the town is not short of is hairdressers and beauty salons.
Estremoz has a number of top quality beauty salons and hairdressers, some of which offer both services to their clients.
Personally my preferred hairdresser is Zefinha in the town centre. She was recommended to me when I arrived and I can only agree that she is one of the best. As a professional, Zefinha is welcoming and makes you feel at ease right away, listens to what you want and is good at what she does. Intermittently between lockdown I have had cuts, highlights and my roots attended to 😉 and Zefinha has done a great job.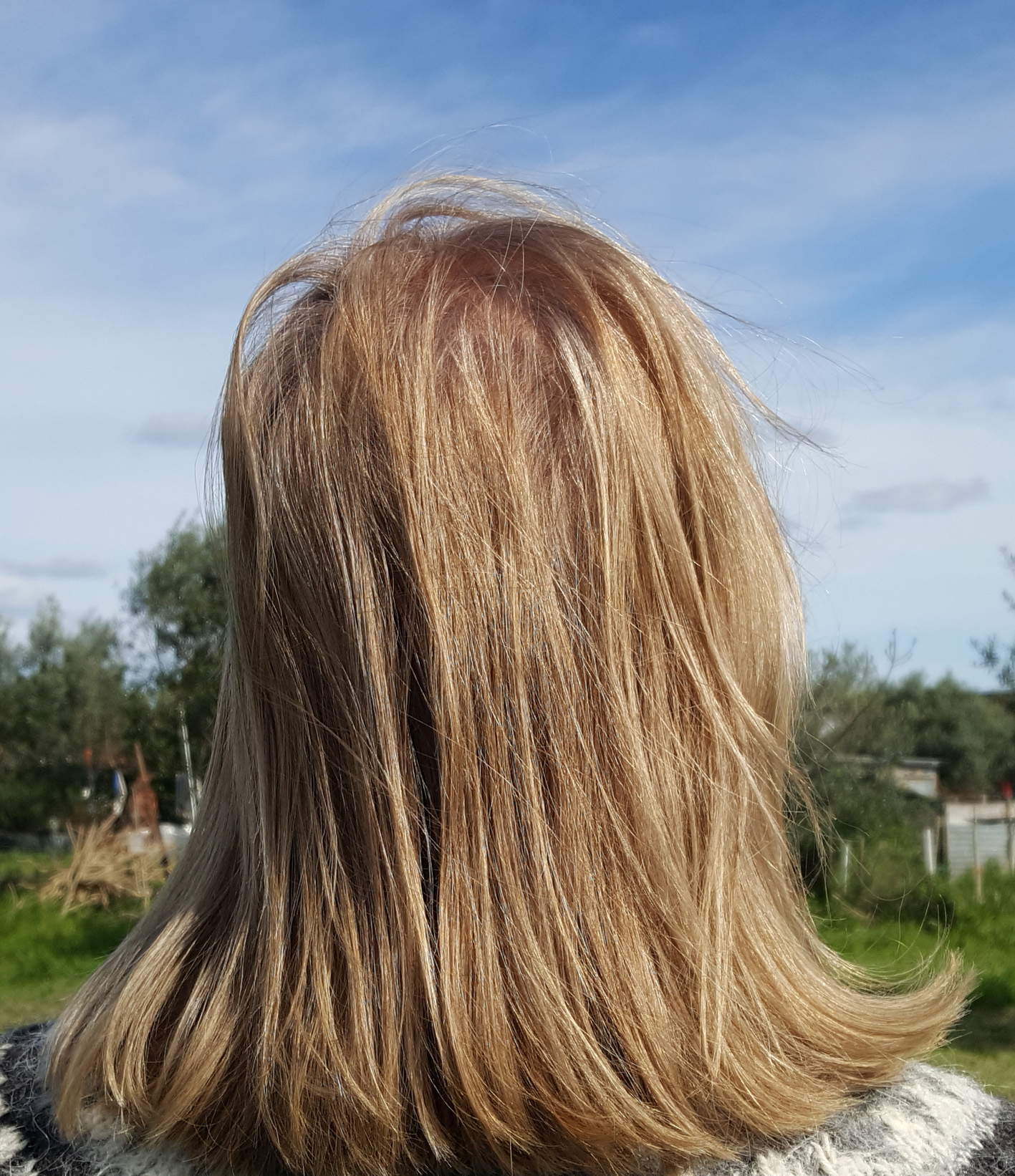 Portuguese tend to have what I call good hair: thick, strong and easy to cut into any style, whereas mine is rather fine, wispy and flat—so I am really pleased to have found someone who understands my hair and its limitations, knows which products to use and is good at colour (she recommended that I go a shade or two lighter, which doesn't show the growth of grey hair so quickly and means I can go longer between colours).
Below we list the top and most popular men's and women's hairdressers and beauty salons in Estremoz.
Salão Zefinha
Rua de Santo André, 26
Tel: +351 967 022 842
P'los Cabelos
Rua Victor Cordon, 25
Tel: +351 928 034 373
GabySpace Cabeleireiro e estetica
Rua Prof. António Telmo, 83
Tel: +351 964 292 993
Cabeleireiros Cristina Marçal
Rua 5 de Outubro, 13
Tel: +351 964 188 780
Rosa Cabeleireiros
Avenida 25 de Abril, 5
Tel: +351 968 092 417
Oficina Da Beleza
Rua da Misericórdia, 24
Tel: +351 935 204 780
Cabeleireiros Cristina Marçal
Rua 5 de Outubro, 13
Tel: +351 968 841 780
Barbers in Estremoz:
Tira Barber
Rua Vasco da Gama, 40
Tel: +351 268 032 868
Barbearia 99
Rua Victor Cordon, 13
Tel: +351 967 599 926