Since arriving in the Alentejo town of Estremoz, work has been taking place on renovating a building to house the new public library. Located close to the Gadanha fountain, it was finished and opened to the public in July of last year – so we thought we would take a look…
The library (Biblioteca Municipal de Estremoz) is modern with sleek white walls and marble floors and offers a peaceful and cool place to work. Membership is free to residents of Estremoz and borrowing books is also free of charge. The standard rental period is three weeks, but you can easily extend this by either dropping in, calling or sending an email.
Magazines & newspapers
The ground floor houses the reception with a good display of 'recommended reads' and a quiet reading room with a selection of newspapers and magazines to browse. This room doubles up as an events room for frequent book launches and other cultural meetings.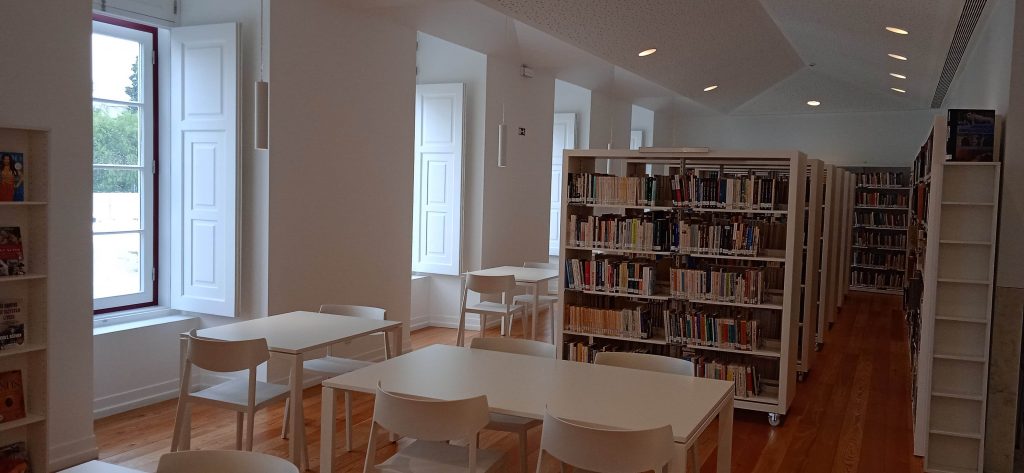 Free work stations
The second floor holds the main library, with another librarian station, the shelves stocked with a selection of books (all in Portuguese) and reading tables. The views from this room overlook the Gadanha lake, there is free Wifi and also computers that can be used free of charge. A great place for anyone needing to do research or work in a peaceful environment.
For the kids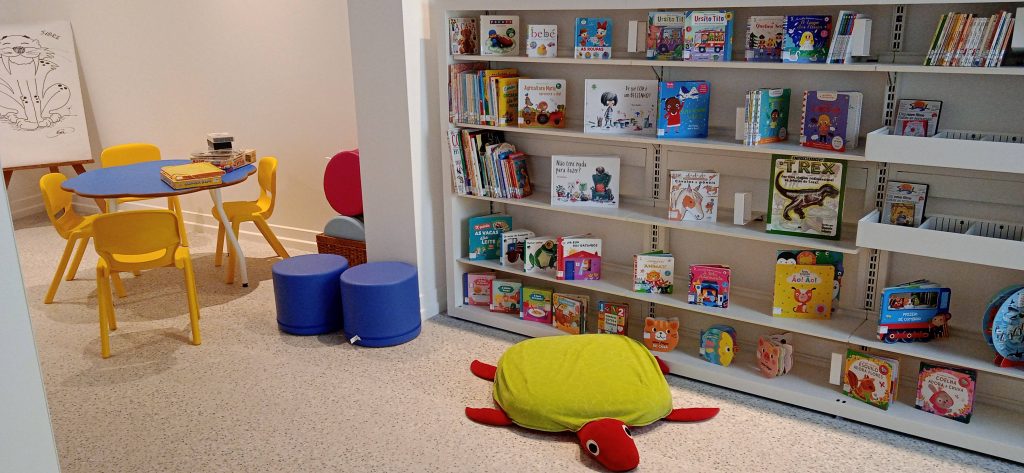 Behind the main room is an open-plan children's room with a supervisor in place, and as well as the books there is a selection of soft toys and games. The Estremoz Townhall has just organised weekly animated book sessions for youngsters, with the aim of encouraging them to read. The 'Quintas de Encantar' take place on Thursday mornings and you simply need to call or drop in to register.
There are plans to open a café on the top floor.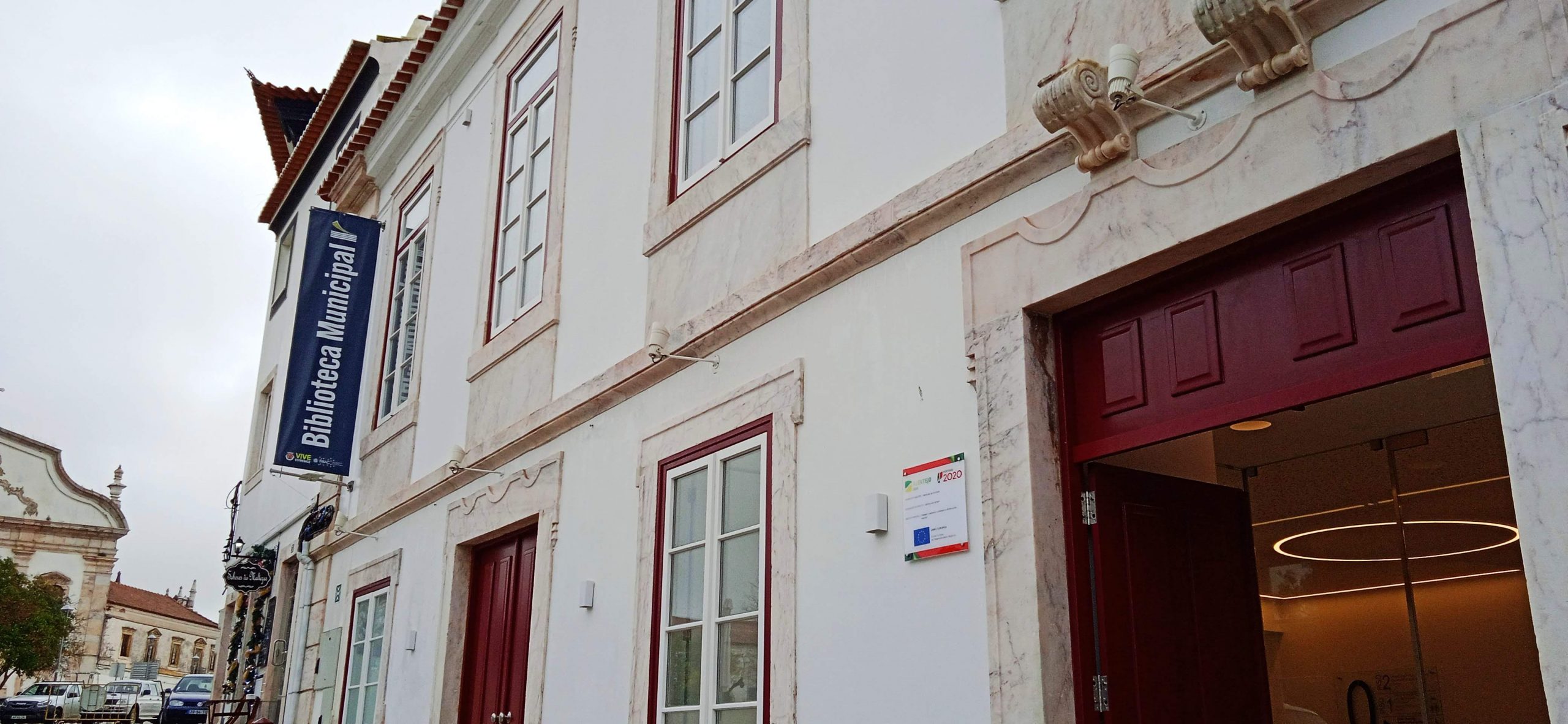 Details:
Opening hours: Monday to Friday, 10:00-12:30hrs and 14:00-18:30hrs
Tel: 268 339 225
E: biblioteca@cm-estremoz.pt
Address: Lago do Gadanha, Largo Gen. Graça, Estremoz
More info: Estremoz Town Hall website