So, I thought I was being clever, thought I would avoid undue paperwork…but in the end it just backfired on me—and I ended up having to resit the driving test!
When I lived in Cascais in the 1980s, I changed my UK driving licence to a Portuguese one. Since then, even when living outside the country, I made the decision to stick with my pink triptych 'carta' because it had a validity date of 2027.
New biometric driving licence
However, a while back the law changed in Portugal and the old-style cartas were replaced with new biometric licences, making my document no longer valid. So off I went to the IMT office in Evora, now temporarily in the same building as the bus station while the head office is being renovated. You can wait hours here to be attended, and I did, giving up on the first visit after 2.5 hours with 13 people still ahead of me.
The secret is to get there for when the doors open at 9:30hrs, take your ticket and wait for your turn. After much umming and ahhing and eventually checking with the supervisor, it was decided that I would have to retake the driving test and also attend a full day's refresher training.
Resitting driving test in Portugal
That was in December 2022, and in January 2023 I received a letter instructing me to attend a day of formação (training) in 'defensive and sustainable driving'. Thankfully my Portuguese is fairly good and I was able to follow the course, and although we were told we would have to sit an exam at the end of the day…we didn't. The class was made up of all Portuguese people of a certain age, who had also unwittingly allowed their licences to expire. As always in Portugal, the day was made easier by the camaraderie of my fellow 'students' – and lunch in Evora!
The second letter I received gave the date of my physical driving test – which can only be taken in a driving school car. There are five schools in Evora recommended on the IMT website and after contacting them all and receiving quotes for two refresher lessons plus rental of the vehicle on test day, I settled with the Escola de Condução D'el Rei. Not the cheapest, or the most expensive, but it had the best reviews.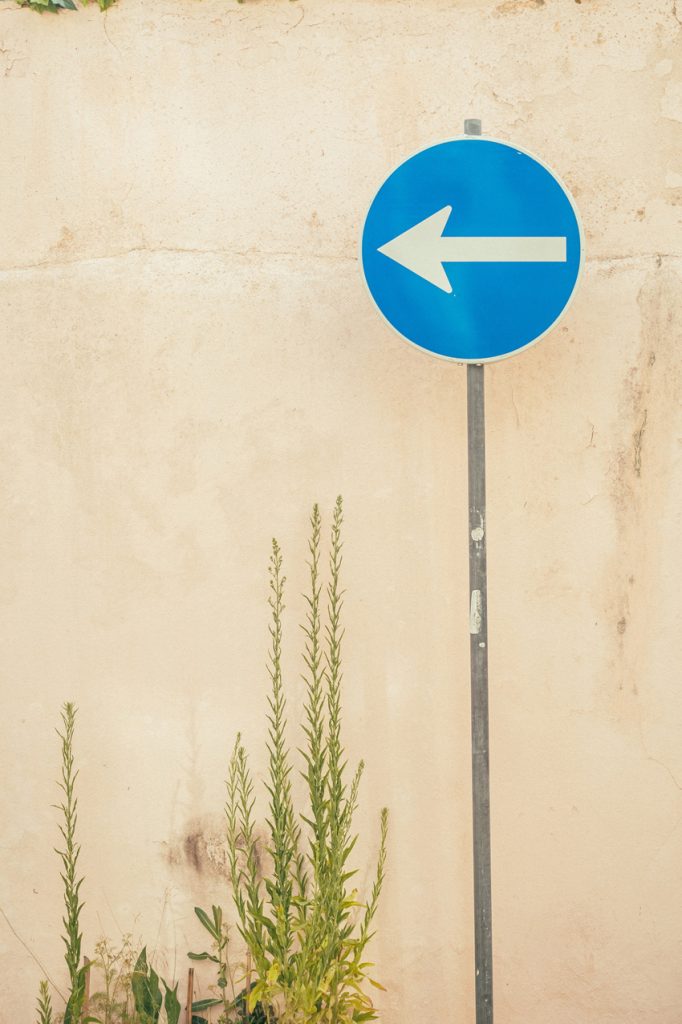 Driving schools in Evora
The receptionist, Paula was super-helpful, registering both me and the car with IMT, and I was assigned Nelson as my instructor. He was very good, calm and friendly, even when he discovered I could not master reversing around a corner. After the two lessons I was fine at trundling around the cobbled streets of Evora and my three point turn, parallel parking etc. were all fine – only reversing around the corner was problematic.
The day of the test arrived. Around eight of us took our test at the same time. Nelson accompanied me in the back seat (which made me slightly nervous, as I didn't want to let him down) and the examiner, true to form, was cranky. Chatting the whole time to my teacher about his retirement, pay and conditions as an examiner and occasionally barking out instructions for me. Needless to say, I did not do well on my dreaded manoeuvre, and after three attempts was simply told to drive on! He also tried to catch me out by sending me down a No Entry road, but luckily my neighbour had warned me about that one (and also lit a candle for me)—so I have Maria Elena to thank for getting me through that one.
Success!
Arriving back at IMT, I was told to wait in the car. I was sure I had failed, but Nelson said no, I did fine, and lo and behold the examiner returned with a temporary licence. Still waiting to receive the biometric one in the post, but I'm sure it will arrive soon J
So if you find yourself in my position and have to re-take your Portuguese driving test in Evora, I would definitely recommend D'el Rei as the place to go for help.
Details:
Cost of lessons: Each 1hr lesson is €24
Rental of the car for the test: €39 for approximately 45 minute test
Contacts: Escola de condução D'el Rei, Rua Chafariz D'EL Rei, Nº 39,  Évora
Tel: 266 040 034  and Website:
Click here for info on exchanging your British driving licence in Portugal