One of the many document-related things that you have to do when you move to Portugal is exchange your driving licence for a Portuguese one.
This is a requirement once you have been granted residence in Portugal and is fairly easy to do online.
You will need:
• Passport
• Residencia and for Brits (since Brexit) the document that proves you have requested a biometric version
• Nº de contribuinte (tax registration number)
• Original of your current driving licence
• Certificate of authenticity for your current licence
• Atestado medico – medical examination
• Payment of €30
Steps to follow to exchange your British licence:
1) Before going online to the IMT website to set things in motion you need to complete an Atestado Medico. This can be done at any private health centre or clinic for a fee of €25. We made an appointment to see a doctor at Clinica 24 in Estremoz. You do not need a medical examination but the doctor fills out the atestado online with details from your existing licence. You should make sure he includes all the categories you have listed on your licence ie heavy goods vehicles and motorbikes so that you receive the equivalent on your Portuguese licence.
2) Next step is to download the Certificate of Authenticity. This is free of charge and downloadable from the DVLA website for British licences, and for a small charge online for Dutch licences – so should be similar for other nationalities. Here is the link on the DVLA website to do this:
www.gov.uk/view-driving-licence
3) Once you have all the documentation ready, follow the instructions in this video from the British Embassy on how to submit your information:
www.facebook.com/BritsInPortugal/videos/428528075038496
Driving licence Portugal
It is pretty straightforward to send off to IMT and you will receive confirmation of receipt and updates on the status of your application as it progresses. After a few days you will receive instructions on how to pay the €30 fee. This can be via a Multibanco machine or home banking if you have it.
Following this, you will need to send the original licence to IMT, and then you will receive an email with an appointment at your nearest IMT office, in our case Evora, to have your photo taken. All being well, within 10 days you will receive your new Portuguese licence by post.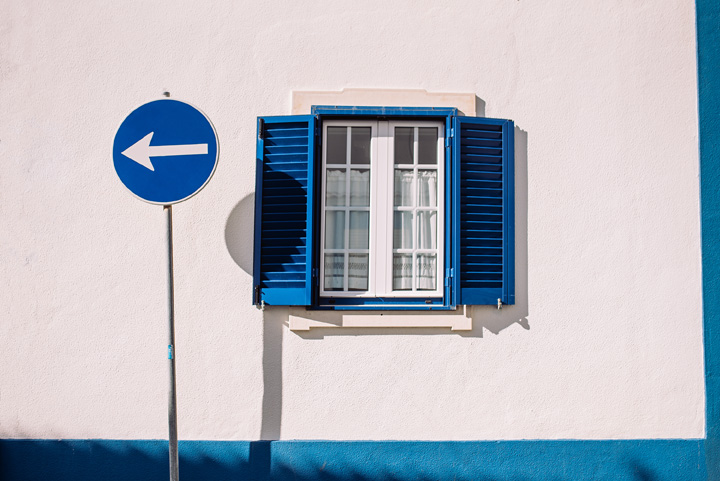 More information and direct contacts
DVLA (certificate of authenticity): www.gov.uk/view-driving-licence#other-ways-to-apply
IMT Portal: www.imtonline.pt/index.php/troca-de-titulos-conducao-estrangeiros/driving-licence-exchange109/9-uncategorised/484-2nd-situation-17
To contact IMT: www.imtonline.pt/index.php/9-uncategorised/537-contactos-24