You may have gathered by now that we are big fans of all forms of art and expression, and go out of our way to support our local artists and craftsmen. Following the Covid restrictions, we are happy to report that things are now opening up again and the Estremoz art scene is springing into life once more.
Photography exhibition Estremoz
One recently launched exhibition is "(Des)construção" that is available to visit in the cloisters of the 3rd Cavalry Regiment barracks in the centre of town.
Convento São Francisco
Open all day to the public, you just go in through the main gate and will be accompanied (at a distance) around the photographs. As this used to be part of the São Francisco convent, the pictures are beautifully displayed, set out around a central garden and the cloisters still have sections of trompe l'oeil on the walls and ceilings.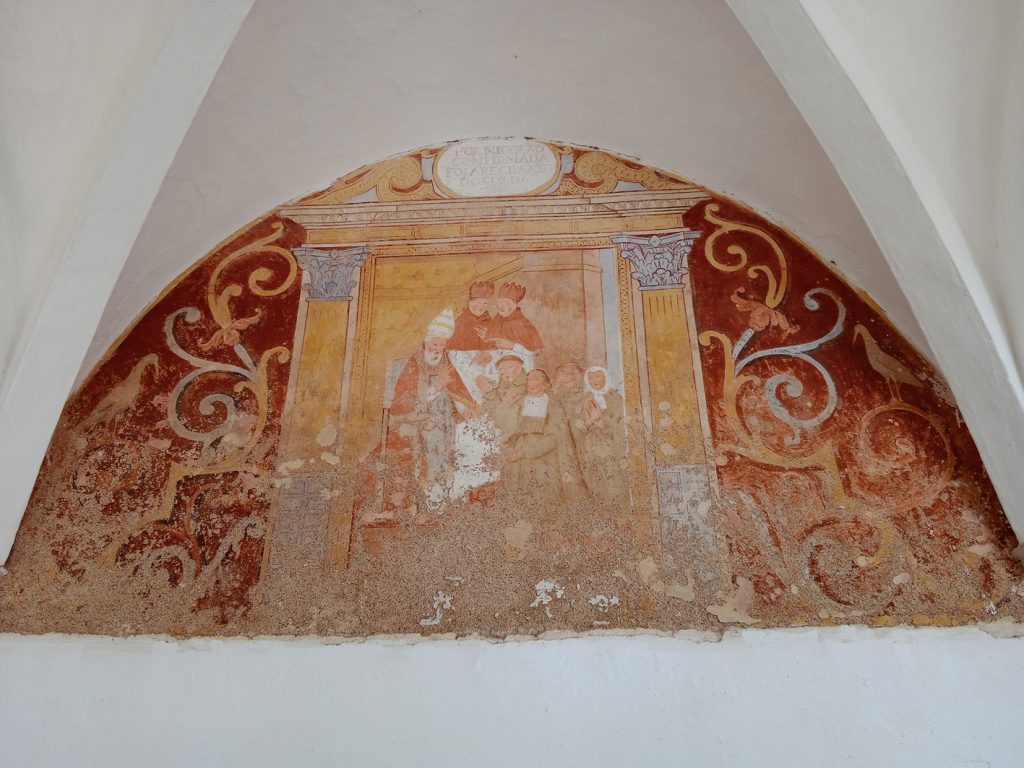 What is interesting is that the exhibition displays photographs by Nuno Beja that tell the story of the process of recuperation of the nearby Palácio Tocha in Estremoz, which has been restored and repurposed into the new Azulejo tile museum – Museu Berardo.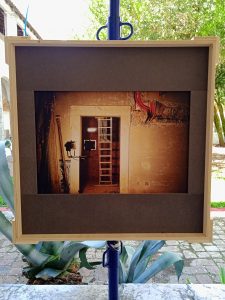 The designer and curator of the exhibition, Joana da Matta, definitely deserves a mention too as she has created a lovely space to wander around and contemplate the stunning photography.
Regimental Museum
During our visit, we also popped into the regimental museum. It's small but nicely laid out and shows the proud history of our town's regiment that was founded in 1707 from the Peninsular wars to Africa and modern day Bagdad.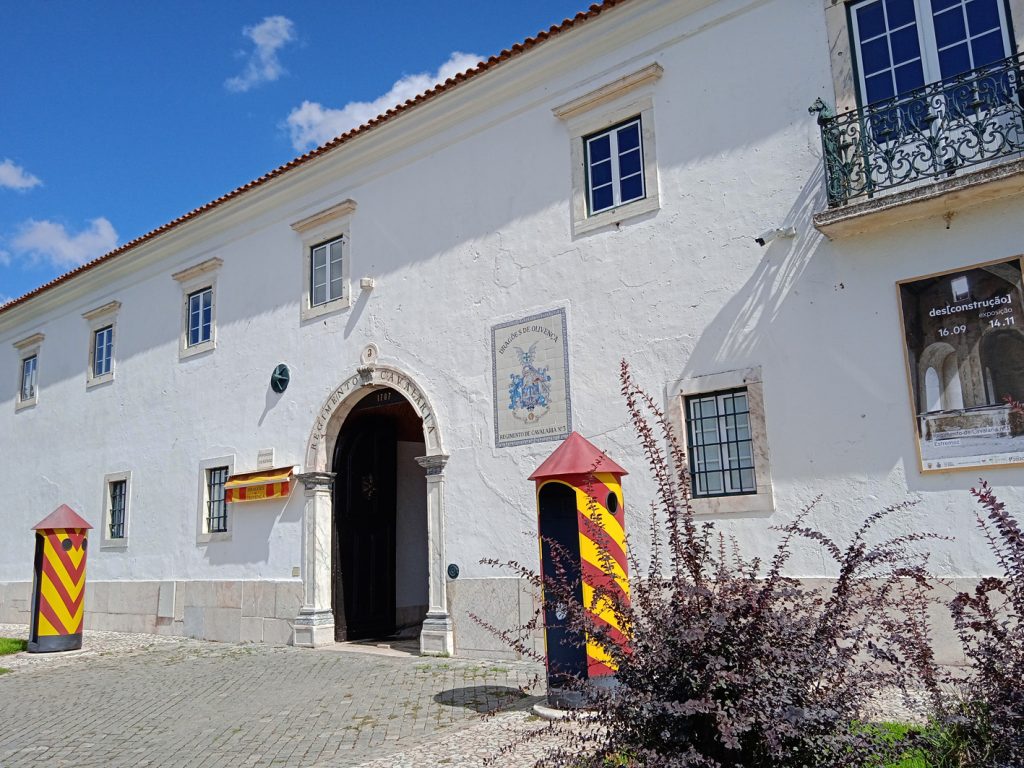 Details:
Photography Exhibition Estremoz: (Des)construção
Photographer: Nuno Beja
Venue: Cloisters of the São Francisco Convent in the Regimento de Cavalaria Nº 3 barracks
When: Until 14th November 2021
Opening hours: From 09:00 to 19:00hrs, from Tuesday to Sunday
Entrance is free.