After being in Estremoz for two years now, mainly time spent getting to know the ropes and settling in with Covid 19 thrown into the mix for fun, in September we finally received visitors from our UK family.
Prior to this it took a few weeks to get the house and garden visitor-ready, as not only do we live in a new place but also share a new concept of living ; more environmentally conscious, self-reliant and a simpler way of living than most northern European's are used to 🙂
So post visit, and how do we feel?
Grateful to have caught up with the family and also that they embraced our new life here, but more than that, we are proud of the town we have chosen to call home and that has welcomed us into the fold.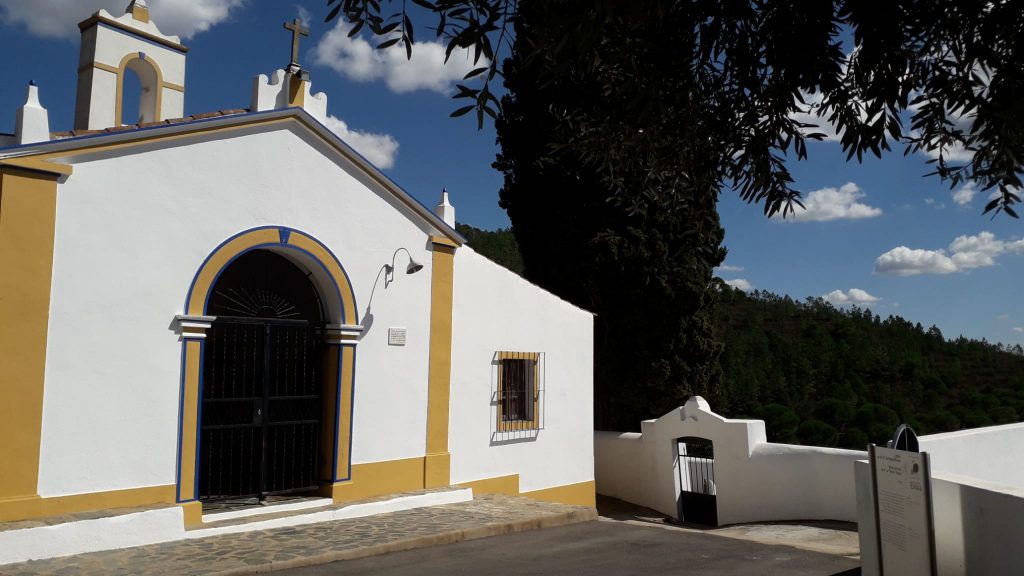 Estremoz didn't disappoint at all but instead looked beautiful in the September sunshine, it's impressive marble buildings gleaming, the Gadanha Lake glistening blue and the park beyond green and peaceful.
Estremoz Castle
We of course visited the castle area, told the story of Santa Isabel and the miracle of the roses, climbed the Menagem Tower, took afternoon tea in the bar of the Pousada Castelo Estremoz, visited the modern art exhibition in Galeria D. Dinis, the municipal museum and bought a marble memento at the Elapedra gallery.
Eating out in Estremoz
For a real taste of the Alentejo, we took our guests to our favourite places to eat: O Fresquinho in Arcos for bacalhão and arroz do polvo (salted codfish and octopus rice), Restaurante Ribatejana for frango assado com piripiri (spiced roast chicken) and Bifanas in Rossio, as well as a more 'serious' meal at Howard's Folly.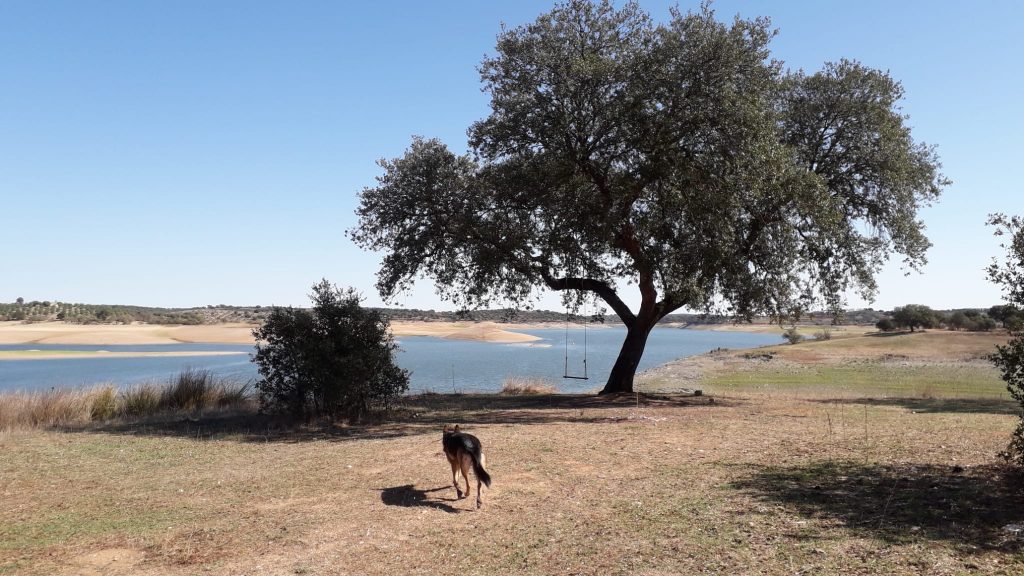 In the immediate surroundings, we went on little country walks from home to see the baby calves that had just been born, took in the views over the Serra d'Ossa from the little chapel at the top of the passadiço in Aldeia da Serra, and then went further afield to the reservoir at Maranhão, Alter do Chão, the Paço Ducal at Villa Viçosa, the ancient anta church in Pavia, and chapel of the bones in Evora.
Estremoz in one week
We certainly packed a lot into just one week and everyone had a good time. If there were any doubts or queries from our friends and family beforehand about why we chose to up sticks and move to the Alentejo region of Portugal, or if indeed it was the right decision for us, I think these have now largely been answered—and it's a big tick from everyone.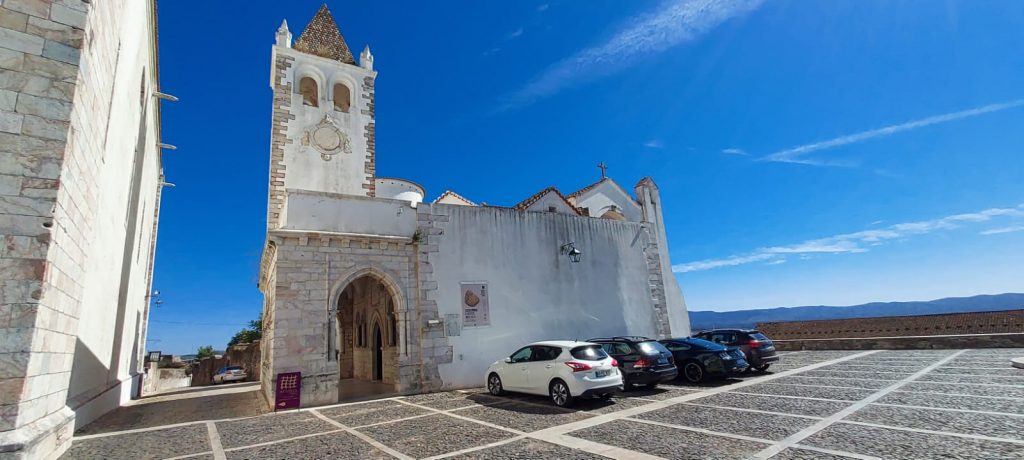 We can honestly say that Estremoz and it's people did us proud! Roll on the next visitors…